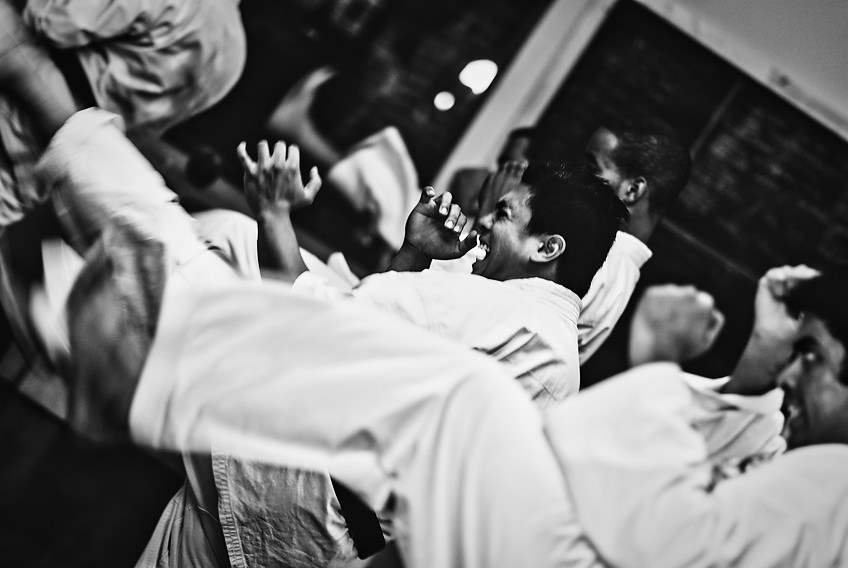 Founded in 2003, the mission of CMAC Dapo is to ignite and fuel the light in each person through studying the conflict we all experience, acquiring the tools to manage it, and elevating the understanding of the light we all seek.

We offer evening and daytime martial arts classes in karate, kobudo, kickboxing, tai chi, and arnis for students ages 4 to adult. Classes are on-location or online, available 7 days a week.

Create the best version of yourself—the way is in training!